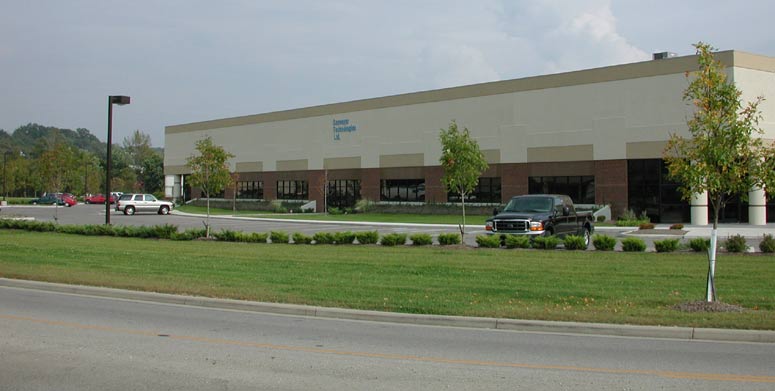 Conveyor Technologies Ltd. modular integrated line of low profile conveyors includes Flat belt conveyors, L.E.D. Back Lit Inspection conveyors, Cleated conveyors, Variable Shape conveyors, Vacuum conveyors, Magnetic conveyors, High speed conveyors, Synchronous conveyors, Precision Indexing conveyors, Dual Track Round belt conveyors, and Stainless Steel Wire mesh conveyors, providing the broadest selection available in Low Profile Conveyors.
Conveyor Technologies Ltd. greatly surpasses its competition when cost of ownership, reliability and performance are key considerations. A new Two-year warranty with unlimited hours (excluding belt) demonstrates our commitment to providing our customers with The Ultimate In Low profile Conveyors. This conveyor warranty exceeds most competitive units, and does not exclude bearings. To see what features and benefits you may be missing, we suggest reviewing our "Conveyor Evaluation Form". These forms provide a practical and honest approach to evaluating performance and cost.
Although our conveyors cross section height is only .36" greater than our competitor, our pulley diameter is 50% larger. This affords us the ability to offer a more diversified belt selection to meet your requirements. Belt, Cleat and Bearing life are also greatly extended by avoiding the smaller pulleys used by competition.
More and more customers are turning to Conveyor Technologies Ltd. for their conveyor solutions and to increase their reliability and lower their Cost of Ownership.

Contact Us
Telephone

513-248-0663

FAX

513-248-0685

Postal address

501 TechneCenter Dr., Suite B, Milford, OH 45150-2772

Electronic mail

General Information: Info@ConveyorTechLtd.com
Sales: Sales@ConveyorTechLtd.com
Customer Support: Support@ConveyorTechLtd.com

Webmaster: WebMaster@ConveyorTechLtd.com